Ten urns for ten tensions.
9.5" tall
Clay, glaze, resin & mycelium



Grid Planters are designed to support the growth of plants, but could be used for anything. Airbrushed graidient and hand-drawn lines in china paint under a clear glaze.


These porcelain pots are fully glazed & hand-built. We make 4" ($40), 6"($50), or 8"($60) round drops-in's (common greenhouse potted plant sizes), which allow for the easy removal of plants when they need a soak.





These waves offer an aesthetic response to chaotic feeds--the patterns are inspired by the repitition of various waves found in nature.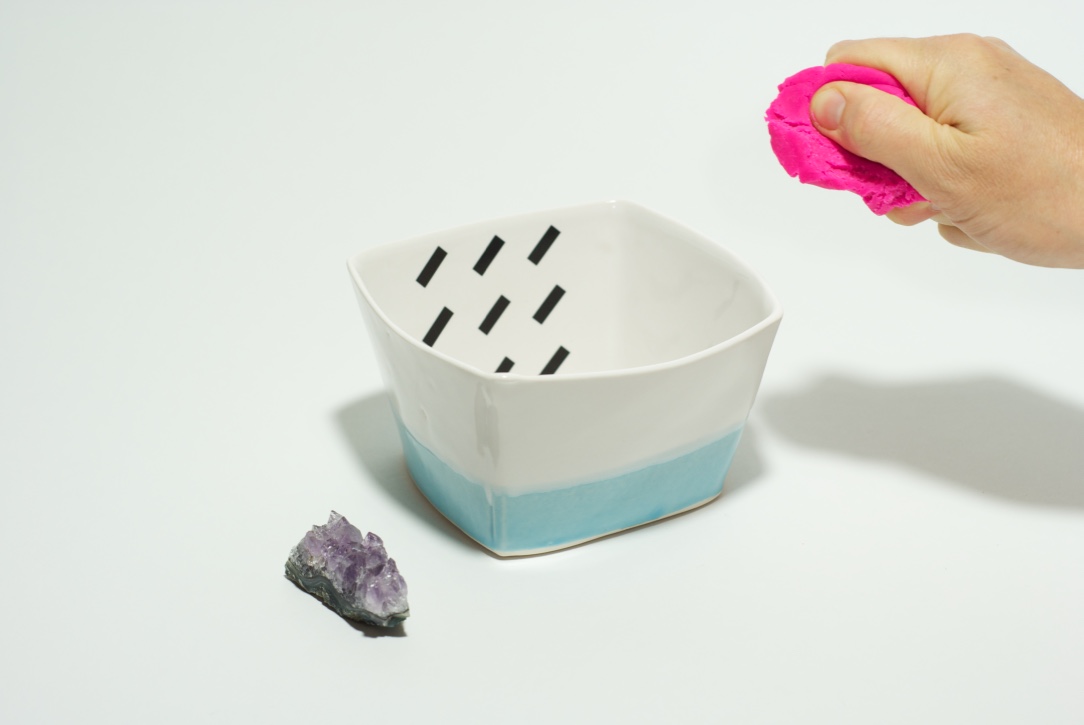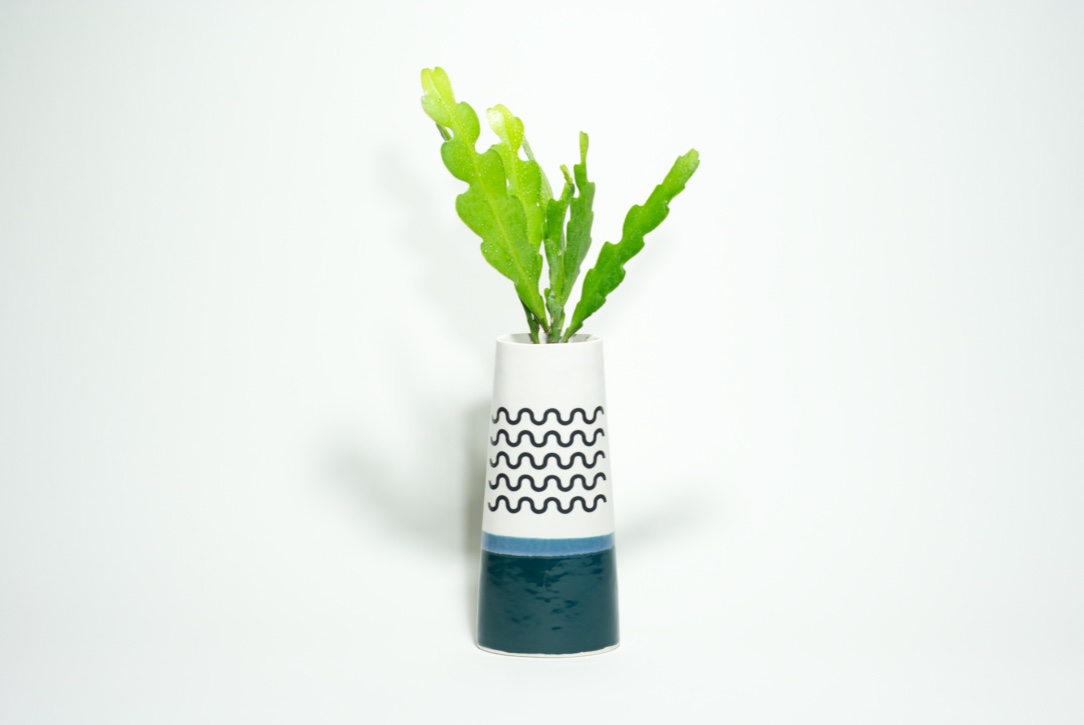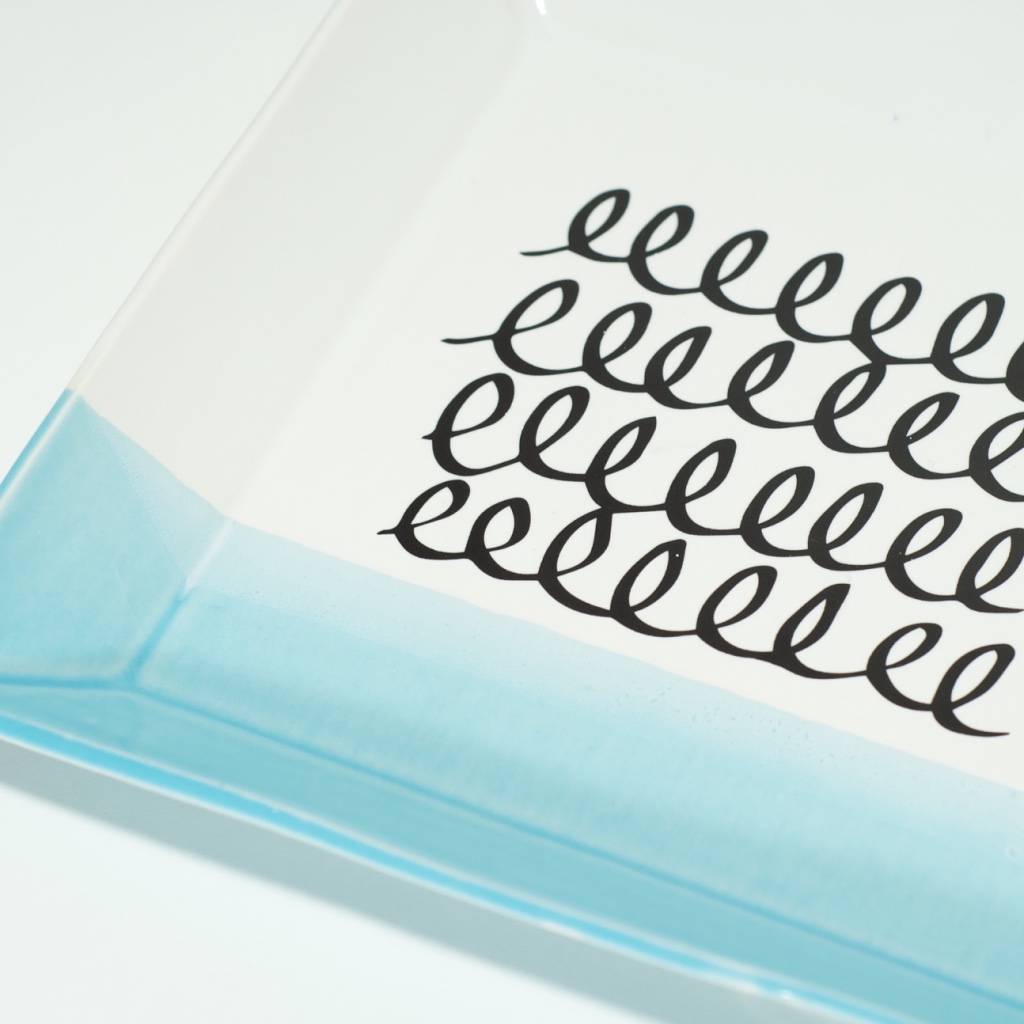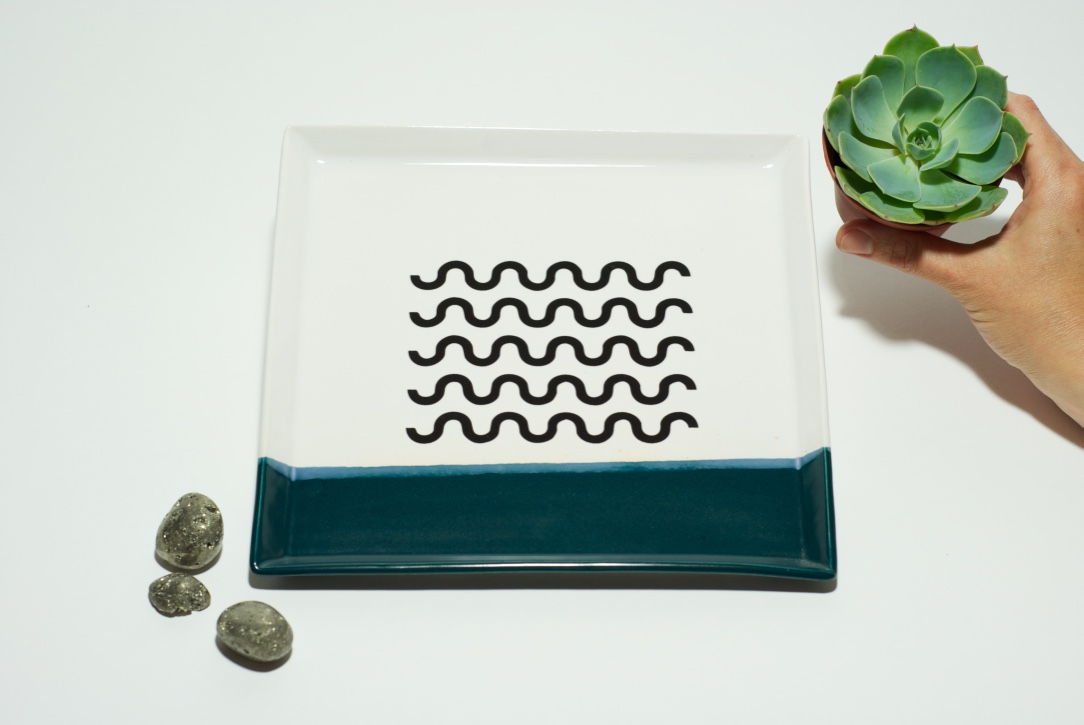 Plateau paintings engage with ideas including the loss of hierarchies, rhizomatic systems suplanting arboristic institutions & human inter-connectedness despite physical separation... 48"x48"